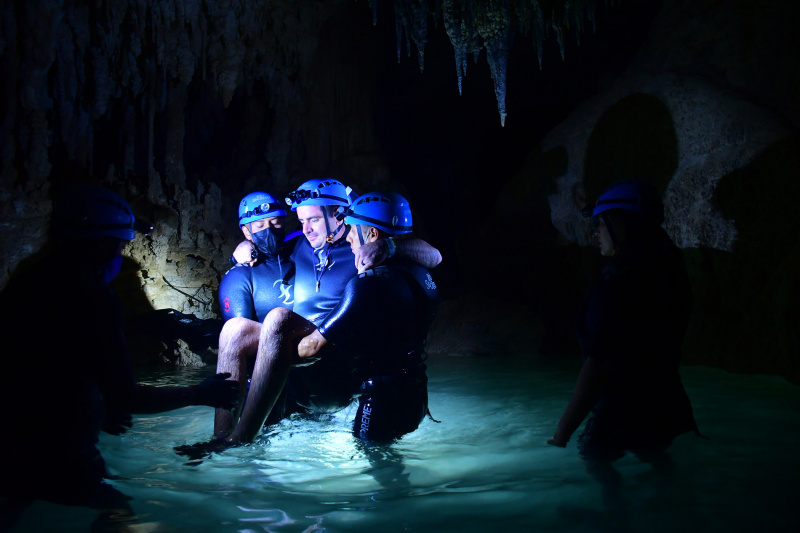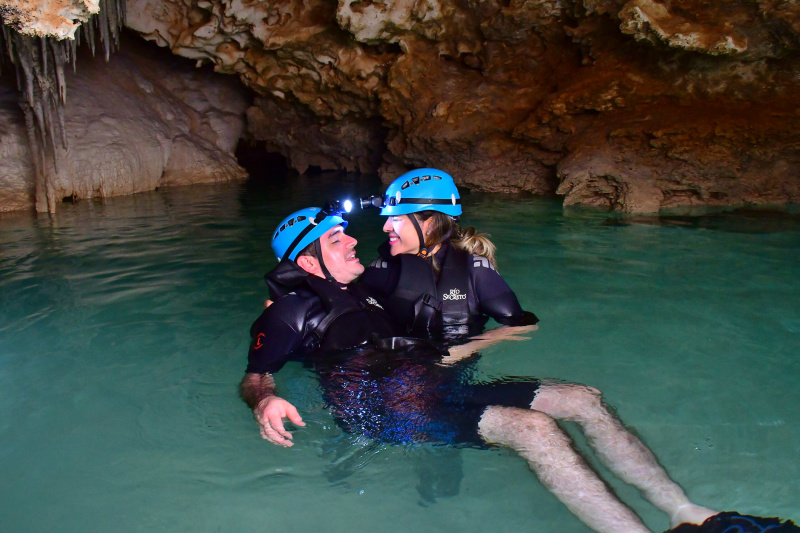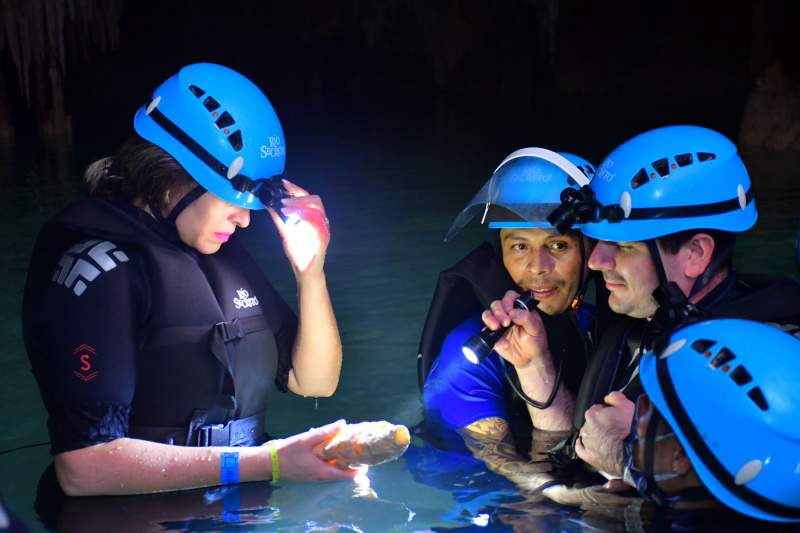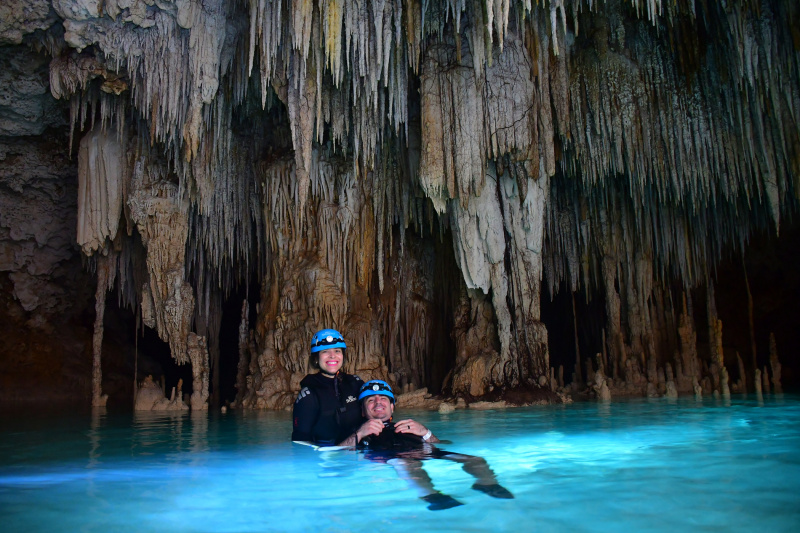 Experience description
Make your way to Rio Secreto. There, you will watch a short introduction video, presenting you with the caves and the safety measures. After a 10-minute ride through the jungle, onboard an accessible van, you will get next to the cave entrance, where the changing rooms ...Make your way to Rio Secreto. There, you will watch a short introduction video, presenting you with the caves and the safety measures. After a 10-minute ride through the jungle, onboard an accessible van, you will get next to the cave entrance, where the changing rooms and lockers are located. You will get into your wetsuit and transfer to a Joelette trekking wheelchair before the tour starts. Assistance will be provided, and you own wheelchair will be safely kept in the lockers. You will then make your way to the wet cave entrance during a short hike. As you get into the water, you will discover an unsuspected underwater network of rivers and narrow caves. Stalactites and stalagmites will make you feel like in a glass museum. Your guide will tell you more about the geological history of the Earth, as you move around the breathtaking rock formations and discover several chambers. Visitors will be able to swim at certain spots along the way. The tour provides a truly unique, epic atmosphere as you explore the cave in darkness, only lit up by your headlight. As the water is cold, travelers will spend no more than an hour in the wet cave.
Transportation can be organized upon request
Accessibility. What to expect?
Assistance

Guides / staff members have been trained by Wheel the World to provide assistance to people with disabilities during the activity

Guides / staff members have experience assisting people with disabilities

Guides / staff members will be available to assist

Transportation

Transportation is not wheelchair accessible but assistance will be provided for transfers

Bathrooms

Accessible bathroom available in only one stop of the activity

Places

Few accessibility measures are in place and assistance is needed for the full experience

There are pathways with rocks, stones, or other terrain that makes them difficult to access

Equipment

Adaptive equipment is included and two people assisting are needed
From $250 USD / per person
*Price based on 2 travelers
Starting point: Rio Secreto

Flexible

End point: Rio Secreto

Flexible
Keeping you safe during COVID-19
Cleaning measures

Enhanced cleaning protocol

Safety measures

Local authorities safety protocols followed by all staff members

Social distancing measures

Social distancing measures in place
What's included

Admission

Lunch

Soft Drinks

Tour Guides

Assistants

Equipment rental

Helmet

Lifevest

Safety equipment

City taxes
What's not included

Alcoholic beverages

Ground transportation

Insurance

Gratuities
Adaptive equipment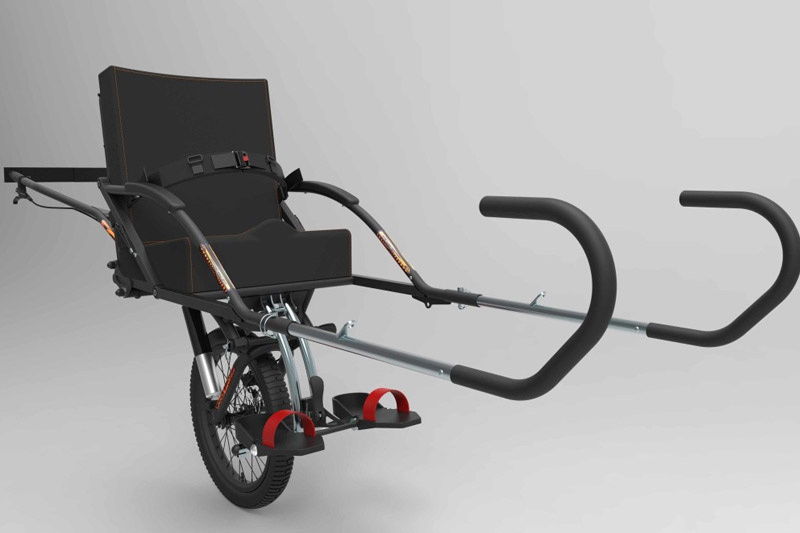 One-Wheeled Joelette
Important information
The same price applies to all travelers. Please select the number of travelers with and without disabilities when booking on our website.

Please note that the price featured is the lowest price available based on 2 people traveling. Please get in touch with our travel experts to know what rates apply for your traveling dates / number of participants.

This trip can be arranged for customers traveling by themselves. Assistants and trained guides will be hired to assist and help out with the logistics needed.

Spoken language(s): English, Spanish

Travel insurance is not included but an appropriate insurance based on your personal needs is highly recommended.
Policies
Cancellation and modification policies differ depending on the chosen hotels. Please click here to check out the policies that apply to your selection.